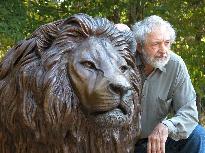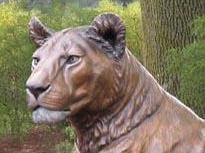 Copyright ©, Wildlife Bronze, LLC. All Rights Reserved
"Widener Pride" Commissioned by Widener University in

Chester, Pennsylvania and installed on the campus.

(mouse-over photo for other side)

Betsy Scott and Carl McCleskey create wildlife portrayals of mammals, birds, and reptiles  in bronze, photographs, drawings, and etchings. The works of wildlife artists like Betsy and Carl  augment our individual experience of nature and lead us into an even more profound exploration of her mysterious heart.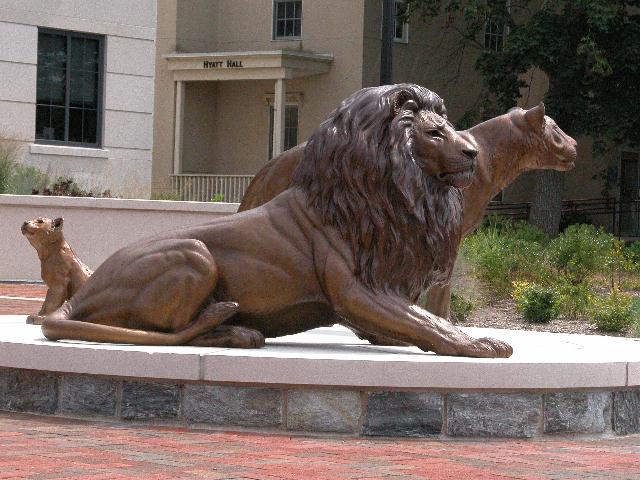 "The Wofford Terrier" was commissioned by Wofford University.

(Click on photo for details)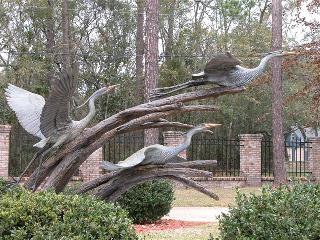 "Taking Flight"

Great Blue Herons (Life-Size)

(Click on photo for details)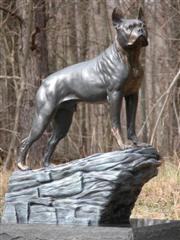 "On Guard"

(Click on photo for details)